About Us
Manufacturing. Delivered.
Who we are
Objectify Technologies Pvt. Ltd. was founded in 2013 at SIIC, IIT Kanpur with a small desktop 3D printing machine. We as a company have grown by leaps and bounds within last three years and have become one of India's forerunners in the field of Additive Manufacturing/3D printing/ Rapid Prototyping in polymers as well as metal. We are India's first metal and polymer solution provider under one roof. We proffer the best design solutions that give customers a competitive edge in their markets. In the rapidly growing 3D printing industry, we are a one-stop solution for all your needs from fully functional prototypes to production parts.
The Core Team
Engineering, Delivered.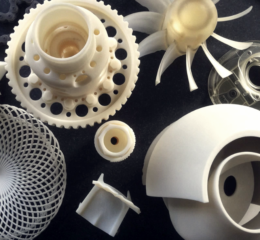 Production Team (Plastic)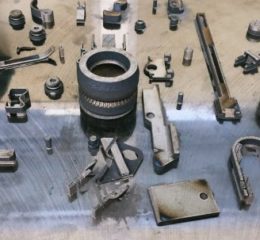 Production Team (Metal)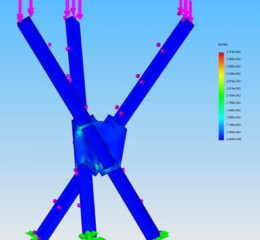 Design and Simulations Team
Testimonials
"The dedication and professionalism at Objectify Technologies enables us to meet the most critical timelines for our customers."

ShazKazi, MothersonSumi Systems Ltd

"Services offered by Objectify played an important role in the form design of plastic casing of our product: Evive. Multiple iterations were possible very rapidly as the delivery time was just two days."

Dhrupal, Agilo Technologies

"Objectify offers us unparalled high quality & reliable services."

Srishesh Sahoo, Havells India Ltd

"Highly professional and technical team at Objectify Technologies was critical to the success of our project."

Sanjeet Kumar,Minda Corporation Ltd
How We Work
We streamline the requirements in order to efficiently convert the idea to a product.
Using top notch application for Data Preparation, the designing team creates a 3D framework to feed into the Equipment.
Finally, the built is made in the printer and keen eye is kept to tackle any abnormalities during the production process.
Lastly, the final built goes through finishing and further furnishing if required. This ensures the customer need is met according to the requisite standard.
Let's talk about your project?