Computer Numerical Control (CNC)
Subtractive Machining is a vital part of ensuring the post-processing smoothness. With the aid of CNC machining, a large portion of the aftermath is rectified and finishing follows right after. Some components need to be cut from the base plate with precision after Additive Manufacturing and our 5 Axis CNC does justice. 
VARIAXIS j-500/5X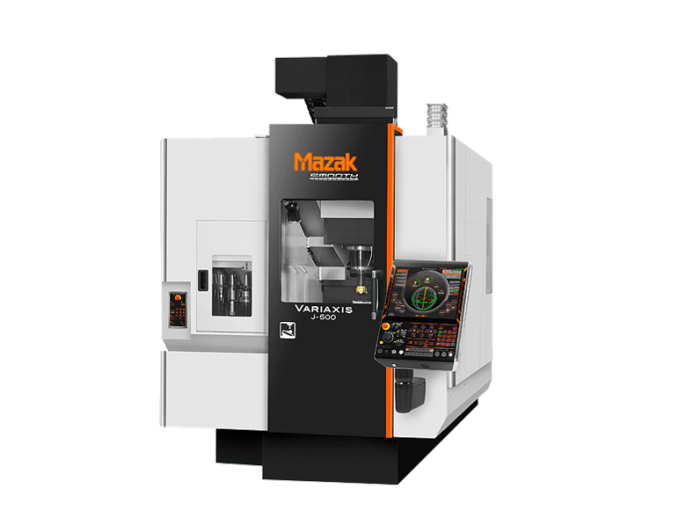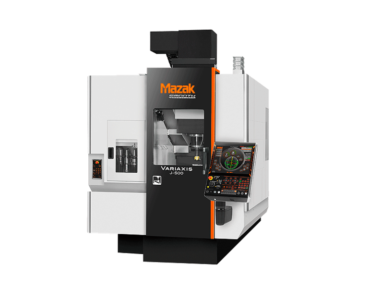 Some of our Manufactured Components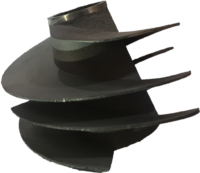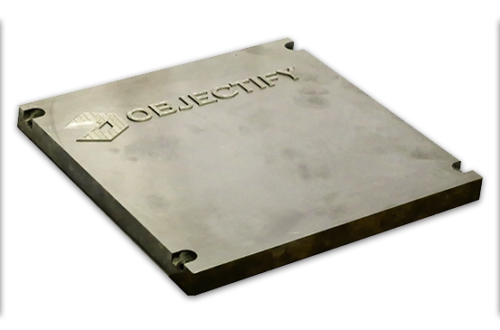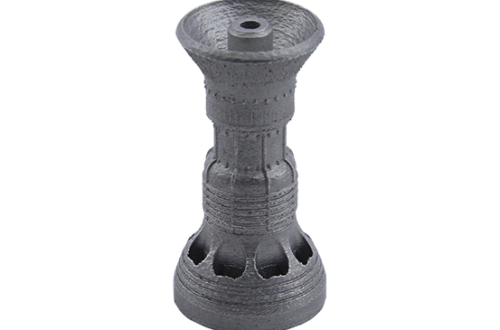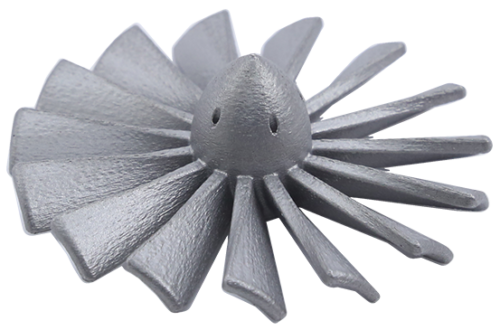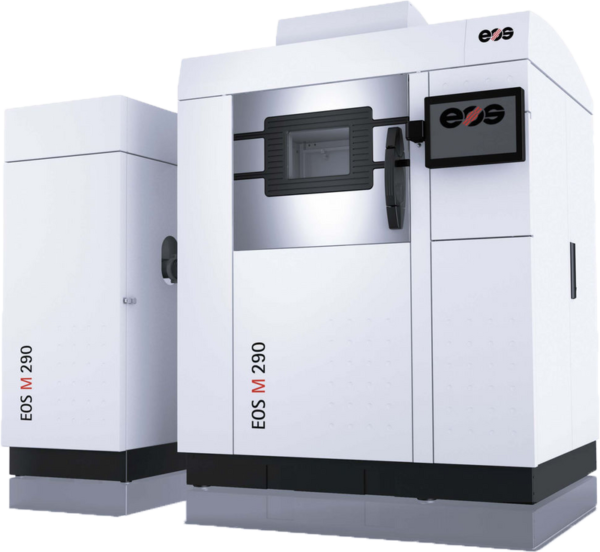 Setup Your Own AM Facility
BOOT Model (Build, Own, Operate, and Transfer): Setting of an EOS Additive Manufacturing setup at a customer's site to operate, train, production from the equipment according to the need of the organization.