Conformal Cooling
Conformal cooling channel is a cooling passageway which follows the shape or profile of the mould core or cavity to perform rapid uniform cooling process for injection moulding or blow moulding processes.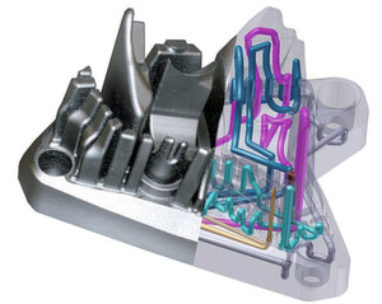 EOS M290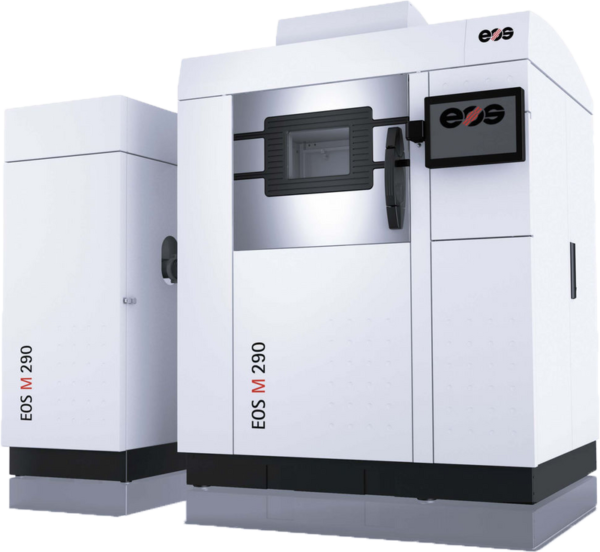 DMLS uses a variety of alloys so as to offer durability, rigidity, lightweight solutions and other characteristics to fabricate the metal parts.
Metal AM is used across a vast number of industry sectors including Automotive, Medical and Tooling and Automation.
Some of our Manufactured Components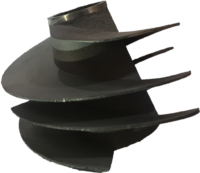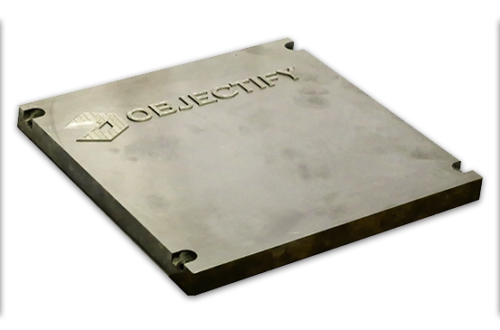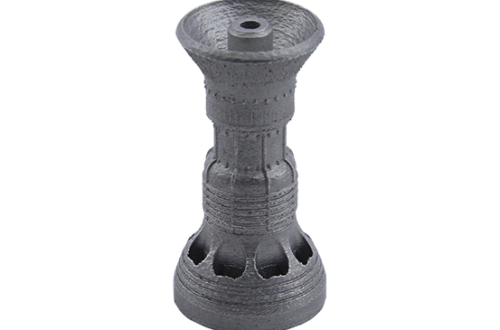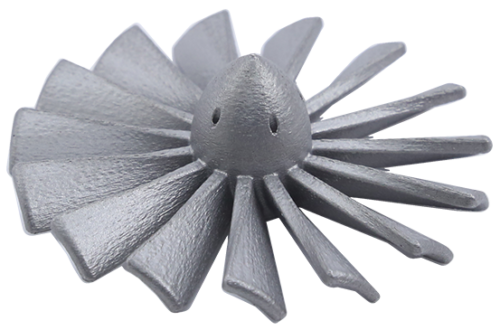 See DMLS in action
The future in the making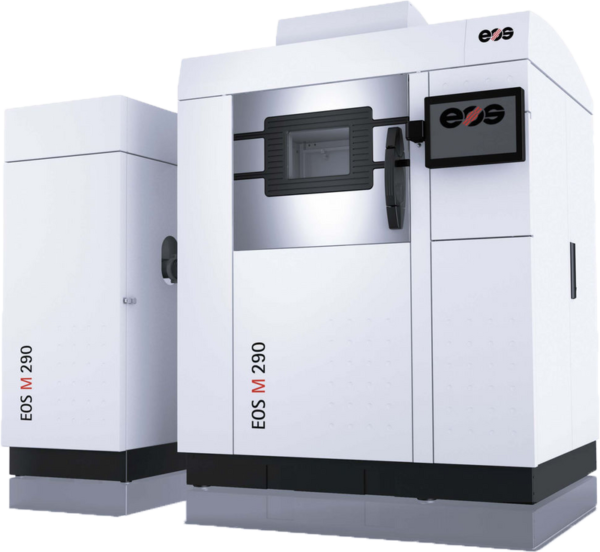 Setup Your Own DMLS Facility
BOOT Model (Build, Own, Operate, and Transfer): Setting of an EOS Additive Manufacturing setup at a customer's site to operate, train, production from the equipment according to the need of the organization.