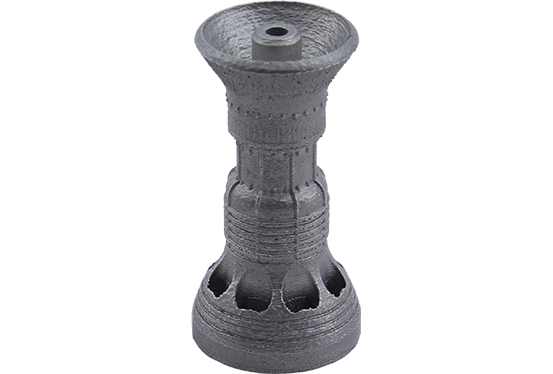 DMLS process enables the fabrication of fully dense 3D Structures by selective melting of micro-sized metal powder using a high-intensity laser beam.Due to its ability to form fully dense structures, the mechanical properties are equivalent to those achieved by the use of conventional manufacturing methodology.
DMLS uses a variety of alloys so as to offer durability, rigidity, lightweight solutions and other characteristics to fabricate the metal parts.
Metal AM is used across a vast number of industry sectors including Automotive, Medical and Tooling and Automation.
Benefits

Complex Geometry and light weight

Internal and Intricate features

Functional Prototype

Strong and Durable
Gallery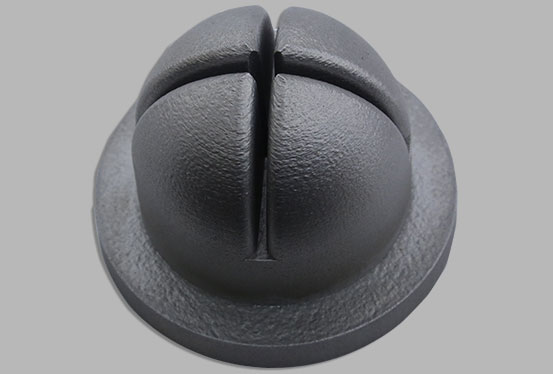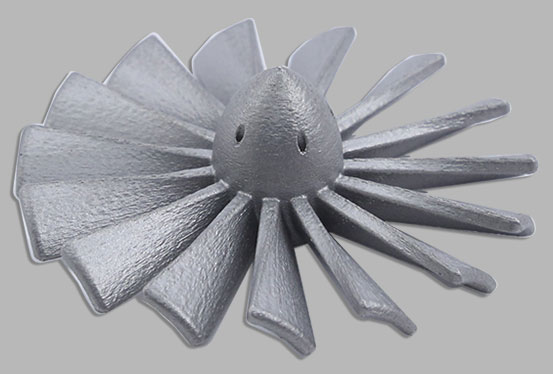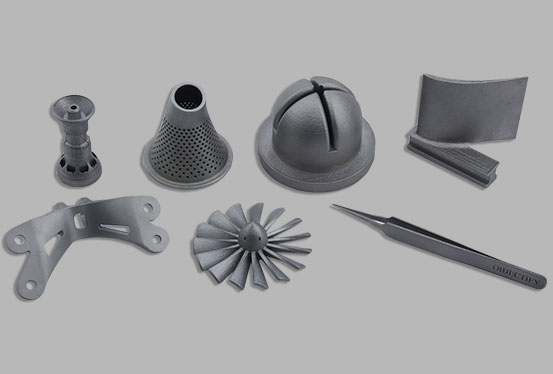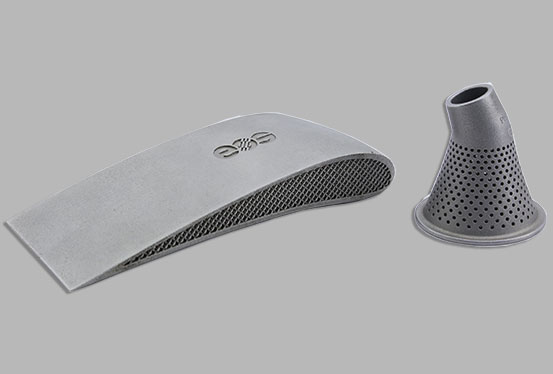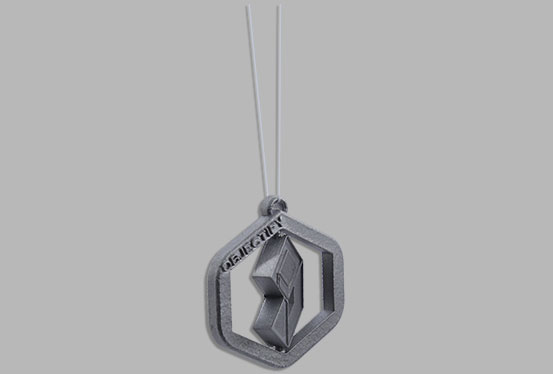 Material Datasheet
For datasheet of material, refer below :