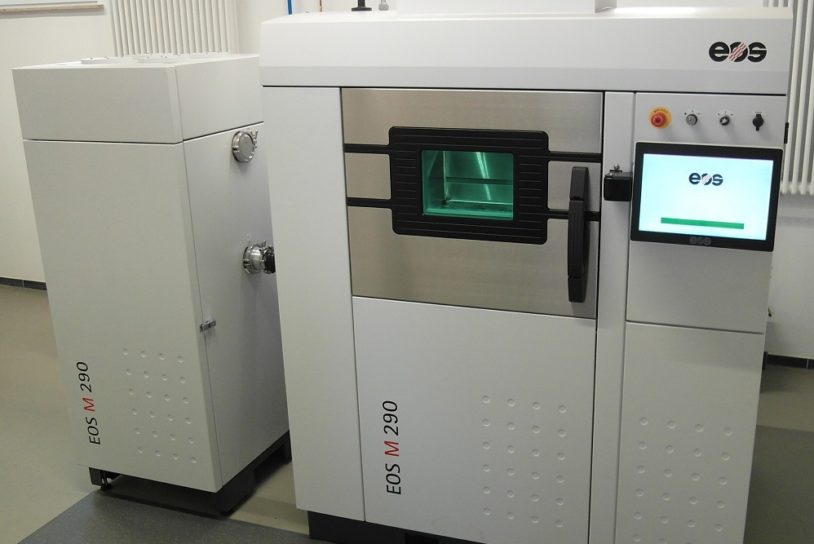 Facility Setup
The Industrial Additive Manufacturing Setup (IAMS) enables the production of 3D Printed components for both commercial and industrial transfer. The IAMS consultation and network provided by Objectify Technologies is backed with expertise and knowledge for the best industrial outcome. Helping industries expand in the field of 3D printing since 2014, with the aid of best equipment and man-power requirements.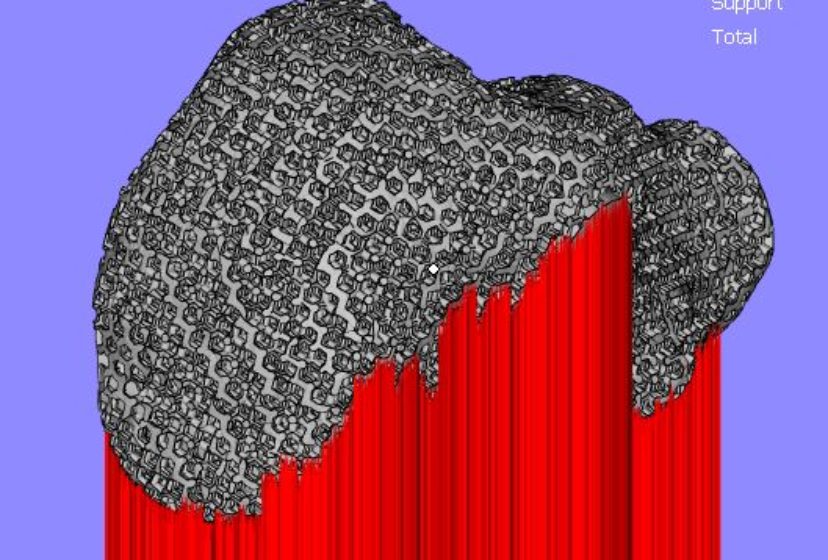 Design Consultation
Topology optimization is one of the building blocks of a robust and efficient design. The design capabilities of our Design Engineers enable manufactured components to be economical and equally or even better at functional capabilities. Topology optimization with Additive Manufacturing saves energy, material and makes the component light weight. With application capabilities such as Moldx3d, CAD, Rhino, Ansys and other simulation software's, we at objectify bridge the gap between capable designers and manufacturers.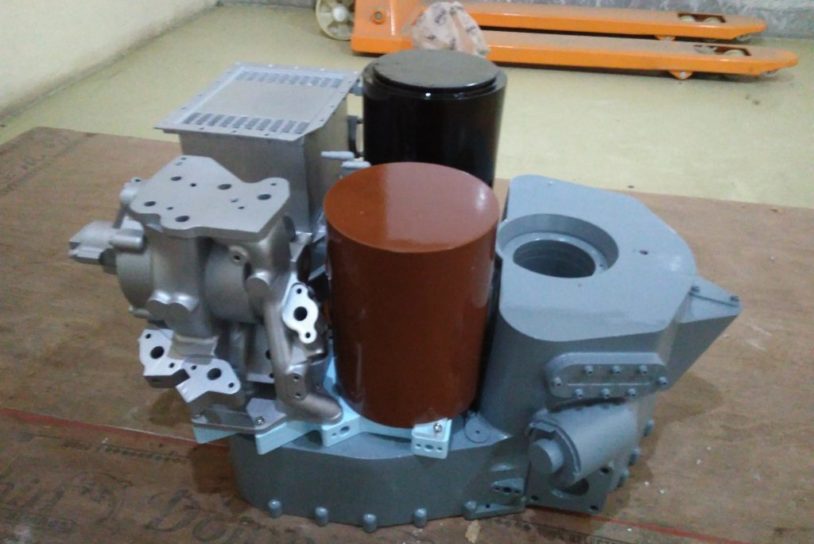 Additive Manufacturing
Also termed as 3D printing, is the next gen in manufacturing, with our motto to make unconventional manufacturing, conventional, it is the process of manufacturing by adding layers of metal to build the final component. Later, using various traditional manufacturing techniques we can do the post-processing which lead to strengthening of the component.  Additive Manufacturing is the fastest technique to get the component made in short time. Be it rapid Prototyping of a new product or repairing of existing tools, Additive Manufacturing is the manufacturing revolution of the 21st century.
Reverse Engineering
With capabilities ranging from Additive Manufacturing, Design Expertise and Post-processing, we at Objectify Technologies can generate the required 3D data by means of data preparation and measurements. A strong R&D infrastructure allows the development of the requisite 3D CAD model to be sent for printing. Complex structures needed more extensive measurements for accuracy can also be done as structural complexities are not a hurdle for 3D Printing.